AFA Silver Leadership

The Association of Flight Attendants-CWA (AFA-CWA) is the Flight Attendant union organized by Flight Attendants for Flight Attendants.  AFA represents nearly 50,000 Flight Attendants at 19 airlines, serving as a voice for Flight Attendants at their workplace, in the industry, in the media and on Capitol Hill.
Silver Council 83 Officers:
MEC President:
Maria Salinas
[email protected]
---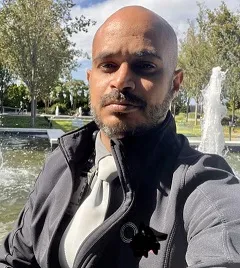 MEC Vice-President:
Rafael Santiago Cotto
[email protected]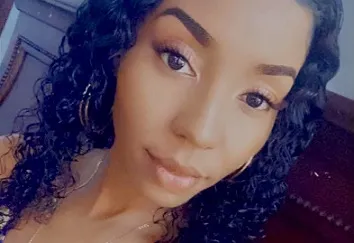 MEC Secretary:
Amelia Joseph
[email protected]
Your Safety Chair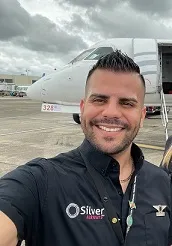 Rogelio Benabe
[email protected]
Grievance Chair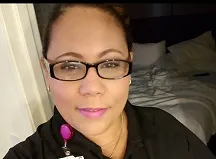 Jennifer Rentas
[email protected]
A message from our President:
The task ahead is daunting, but i am grateful that you placed your trust in me and elected me president of our council 83. As i took over this position , we began contract negotiations and formed a new counil.   As the negotiations continue my goals remain the same, I will continue to fight for what it is right and fair for all  Silver Flight Attendants; better work enviroment, increased pay , better quality of life and  to be proud to call Silver Airways, Florida's and San juan (PR) leading regional airline their home.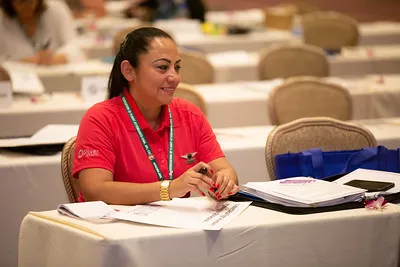 Stronger Together
Better Together
Maria Salinas
MECP Local Council 83